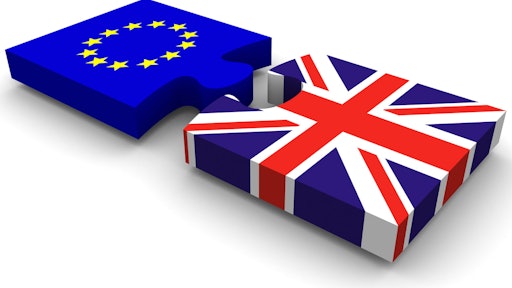 Farmers, supermarkets and food suppliers have called on Prime Minister Theresa May to secure a free trade deal with the European Union after Brexit.
Industry bosses said failure to do so could harm the U.K.'s supply of food and drink and lead to higher prices.
The National Farmers Union (NFU), the Food and Drink Federation (FDF) and the British Retail Consortium (BRC) made the call in a joint letter. Separately, the EEF engineering group said a deal needed to be struck.
The prime minister is due to start the process of leaving the EU on Wednesday.
To read the full original article, please click here.