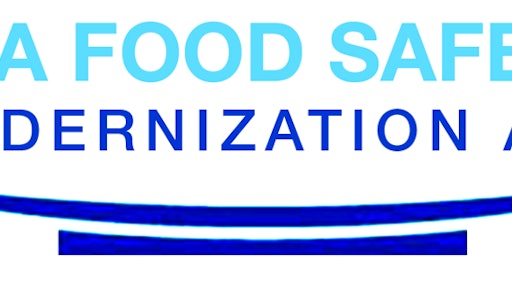 Pennsylvania's produce growers will get help implementing food safety systems from a $6.3 million grant awarded to the state's Department of Agriculture, Governor Tom Wolf announced recently.
The grant will help Pennsylvania comply with the Food and Drug Administration's Food Safety Modernization Act, which establishes science-based minimum standards for growing, harvesting, packing, and storing fruits and vegetables grown for human consumption. The funding will be spread across five years.
Pennsylvania was one of 42 states to receive a portion of the $21.8 million in total funding.
To read the full original article, please click here.