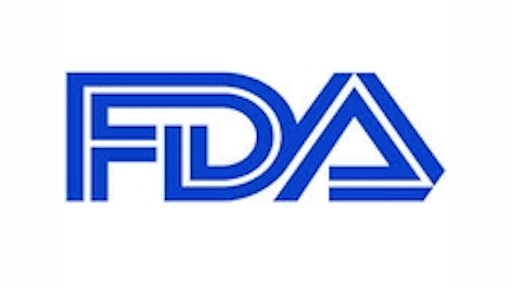 The U.S. Food and Drug Administration (FDA) announced a cooperative agreement with the National Association of State Departments of Agriculture (NASDA) related to the Food Safety Modernization Act (FSMA) to provide critical information to help plan and carry out implementation of a national produce safety rule, in partnership with state regulatory agencies, according to Food Safety Magazine.
The cooperative agreement will provide the funding and support necessary to determine the current foundation of state law, the resources needed by states to implement the produce safety rule, as well as develop a timeline for successful implementation once the rule is finalized.
NASDA will partner with the Association of Food and Drug Officials (AFDO), the International Food Protection Training Institute (IFPTI), and other public health partners in the development of a national produce safety plan.
To read more, click HERE.