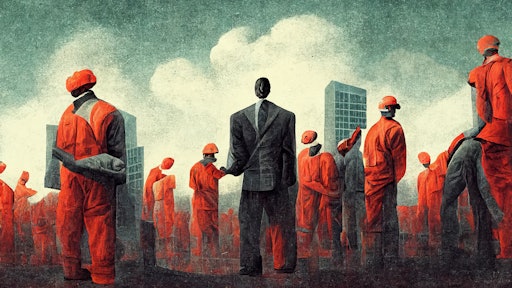 Rick/stock.adobe.com
We've talked Uyghur Forced Labor Prevention Act (UFLPA) before in the scope of cross-border freight. The regulation that works to prevent goods produced using forced labor from entering the U.S. is transforming importing practices across the supply chain. "Companies are now asking their sourcing and procurement teams to collect place of origin and place of production data at the batch level," says Shameek Ghosh, co-founder and CEO of TrusTrace. "For example, if a company identifies that a particular batch of products was produced in Xinjiang, they can eliminate it from their supply chains before incurring fines, import bans or other penalties."
Data in this case, is the key ingredient to track these shipments and pinpoint exactly where they came from — and by what means. But many brands lack proper access to this kind of data without the necessary traceability systems. "A traceability system allows companies to track products and raw materials from the point of origin through production, processing and distribution. This visibility can help them easily identify potential UFLPA-related risks and take steps to mitigate against them. Without such a system, anxiety is heightened, control is lost and most importantly, profits are decreased," says Ghosh.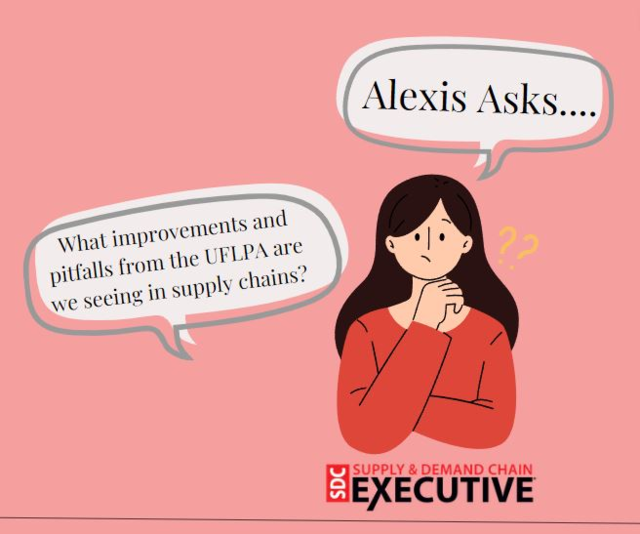 When we think about regulations like this meant to increase awareness, security and safety, we often think it's impenetrable. Still, there have been pitfalls with the progression. One major problem, Ghosh explains, is that it's a region-specific law that sometimes penalizes the good actors too, simply because they supply from Xinjiang. These instances have left a stain on quite a few suppliers and products that are now, mistakenly, labeled as high-risk and this may continue until the lines are drawn a bit more clearly.
"The other obvious issue with region specificity is that the law does not address forced labor in other countries or regions," says Ghosh. "This means that companies may be able to continue sourcing products from suppliers that engage in forced labor practices in other places — without facing the same level of scrutiny or legal requirements. In this situation, bad actors can simply shift their sourcing locations to avoid UFLPA requirements."
A quest for better due diligence and mitigation of forced labor is noble, yet these issues remain. Specifying one location hasn't necessarily cleared up everything. There's plenty more work to be done to help workers in countries with lax or different labor laws engage in safe and fair practices that also work to improve traceability efforts and help companies, and consumers, visualize where their products come from. The data needed to improve this effort includes product origin and production, as well as the labor practices and supplier facility conditions. Without it, companies may not be able to demonstrate compliance with these laws. "Now is the time to invest in a traceability and compliance data infrastructure," says Ghosh, to maintain reputational and financial positivity that also happens to fight towards a better supply chain for all.