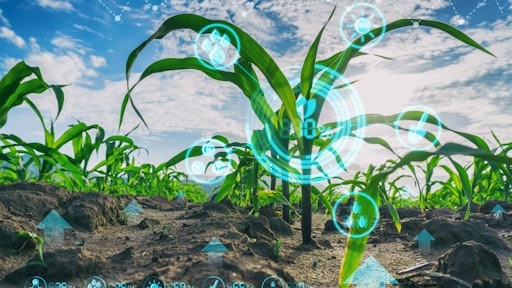 Getty Images
The Food Traceability Leadership Consortium will explore possible solutions to the FDA's proposed traceability regulations under the Food Safety Modernization Act (FSMA). The Consortium announced that the optimal solution to traceability challenges within the food retail industry must have minimal cost that won't impact margins or consumer prices, be easy to adopt, use and verify in order to drive universal adoption while meeting or exceed FDA regulations in the future.
"The FTLC and ReposiTrak worked collaboratively developing the guidelines to ensure the traceability solution endorsed will get broad buy-in from all trading partners. We have also confirmed the biggest challenges caused by the FSMA regulations, notably capturing shipment level data as product moves through the supply chain and traceability from the distribution center to the store and are now determining the capabilities needed to address them," said Randy Fields, chairman and CEO of ReposiTrak. "Then we will find a solution that has those capabilities."
The consortium will focus on FSMA requirements for the last leg of the supply chain, retailer and wholesaler distribution to the stores.
ReposiTrak, Inc. is providing its industry knowledge and experience to deliver success.