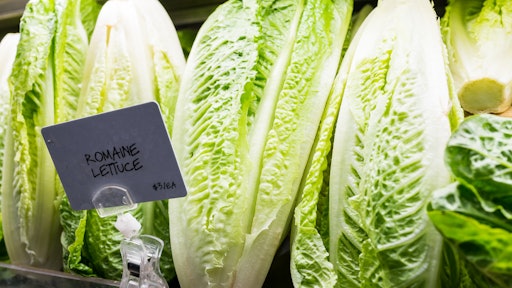 Getty Images
FoodLogiQ announced a strategic merger with ESHA Research to advance food safety compliance and supply chain transparency.
"Combined formulation management and tracking solutions are increasingly critical to achieving greater operational efficiencies and transparency throughout the entire food supply chain," says Craig Bennett, CEO of ESHA. "Partnering with FoodLogiQ will give us the opportunity to offer a more accurate and seamless transfer of data throughout an organization."
From FoodLogiQ:
The combination of FoodLogiQ and ESHA will offer the food industry an unmatched ability to extend product development and nutritional analysis into supplier compliance, enhanced traceability and automated recall management. 
ESHA is trusted by food and beverage manufacturers, foodservice companies, health and wellness organizations, supplements manufacturers and industry professionals to effectively manage the product formulation process and ensure regulatory compliance. 
ESHA's software enables customers to collect and store ingredient data, create regulatory-compliant nutrition facts labels, analyze the nutritional content of recipes, manage product formulations, calculate recipe yields and costs, produce ingredient certification statements and validate dietary claims.