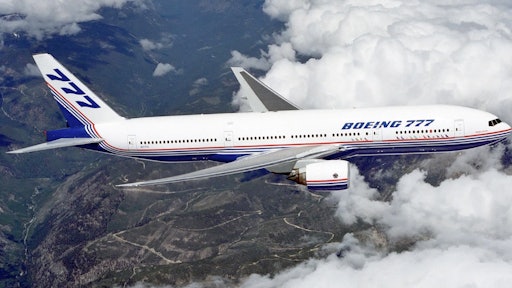 Boeing has begun a push to streamline its supply chain, reducing overlap between existing divisions and cutting layers of management and bureaucracy.
The move may reduce overall employment over time, though Boeing spokeswoman Jessica Kowal told The Seattle Times the company hopes to avoid non-management layoffs.
"This is not a job-cutting exercise. It's not about tinkering around the edges," Kowal said. "It's figuring out how do we operate more efficiently and improve performance and affordability in Boeing's supply chain."
To read the full original article, please click here.