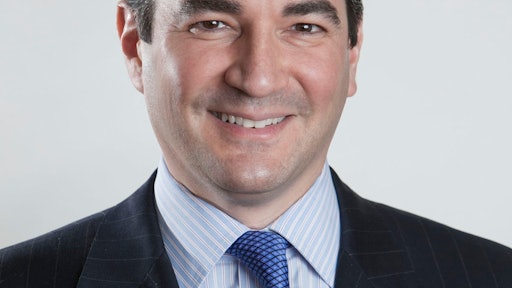 New Food and Drug Administration Commissioner Scott Gottlieb is reassigning inspectors based on what they inspect instead of where they inspect it, as has been the plan for four years.
It does not mean any change in the 4,000 inspectors assigned by FDA to inspect domestic and foreign facilities or to respond to consumer complaints. However, it does mean the Office of Regulatory Affairs (ORA) will no longer follow district office boundaries leading up to five regional bosses.
The change has been four years in the making and the inspector reassignments are intended to help FDA implement the Food Safety Modernizaton Act (FSMA).
The FDA says "program alignment" would allow inspectors to be "more specialized in their work where appropriate and modify certain processes with the goal of improved cross-agency communication, collaboration, and clarity in roles an responsibility."
Read more about the FDA inspector change HERE.