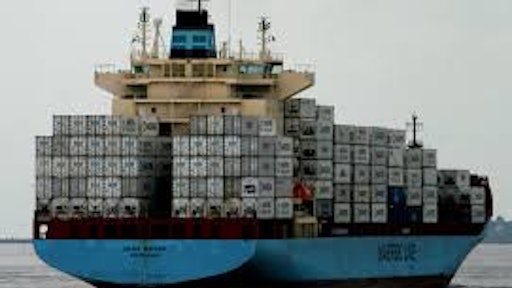 The maritime sector has been experiencing some turmoil. According to reports, exports in Northwest Europe are being delayed because of capacity problems at the vessels. Experts point to the bankruptcy of Hanjin last year and a restructuring of the alliances of shipping lines as the cause of the problems. In the meantime, exporters are confronted with the problems.
The delays are longest on routes to the Middle-East and Asia, they can last up to six weeks. French fries producers are also being affected by the delays.

The delays come hand in hand with higher prices in the container shipping. Last month the Dutch newspaper Financieel Dagblad reported that the U.S. Department of Justice was starting an investigation in to the big shipping companies amid suspicions of illegal price agreements. Shipping companies often work together in alliances. "Alliances enable container shipping lines to optimize networks and benefit from economies of scale," tells Marko Mihajic of Mearsk Line. "This potentially allows the individual alliance partner to market competitive services that are attractive to customers: more ports and direct services, better coverage and higher frequency."

More information on recent changes in the shipping industry can be found HERE.