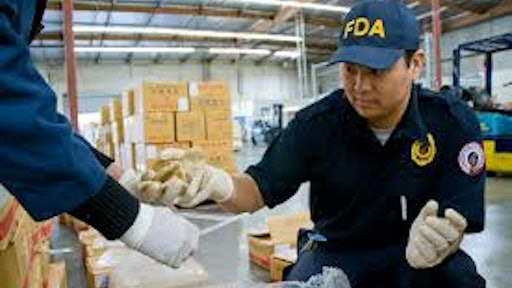 It's not a question of if, but when, officials with the Food and Drug Administration will show up at any given food company for an unannounced inspection, with any violations outlined in a Form 483 that is handed off to company representatives as inspectors head out the door. While the Form 483 itself is essentially only a notice outlining breaches of regulations, consequences from an incorrect response can lead to criminal charges and shuttered doors.
A quick look at FDA's FY 2016 Inspectional Observation Summaries reveals a cool 2,196 Form 483 reports were hand delivered to food companies from October 2015 through the end of September 2016. Shawn K. Stevens, a lawyer specializing in food safety and the founder of Food Industry Counsel LLC, says to expect that tally to reach more than 2,500 during 2017 as the Food Safety Modernization Act regulations come into effect.
There are several new enforcement priorities the FDA is cracking down on, according to Stevens, which include food safety records evaluation, microbial sampling for pathogenic contamination, and broader investigations into food companies when their products are found to have caused human illness. However, he offers insight into the three-point checklist FDA can be expected to follow during its unannounced inspections.
Learn more about the three things to inspect during an inspection HERE.