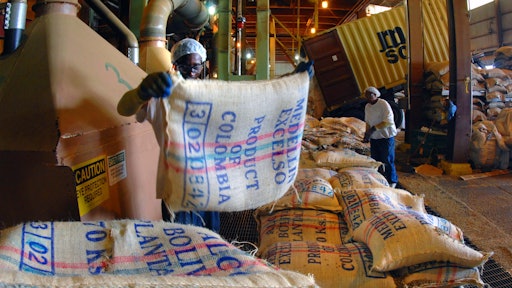 The Panama Canal expansion took nearly a decade and cost $5.4 billion. It opened in June, doubling the canal's capacity with a third lane designed with larger locks, making it possible for post-Panamax ships, carrying up to 14,000 TEUs, to readily traverse the 102-year-old canal.
All eyes are fixed on what's going to happen now. The question on everyone's mind is: What kind of cargo share increase might the East Coast and Gulf Coast ports actually see now that the long-awaited Panama Canal locks have opened?
To read the entire article, click here.