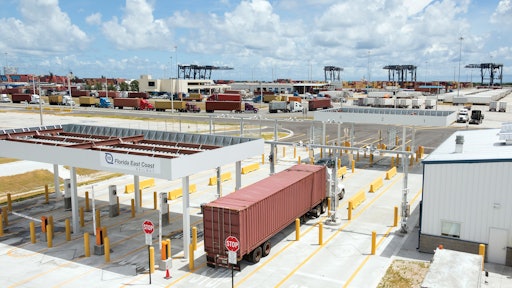 No aspect of the global food supply chain is untouched by transformations taking place in agriculture, weather and climate change, regulatory compliance, labor, consumer preferences, sustainability, technology, and retailing. The November/December issue of Food Logistics includes a compilation of observations about what's important to the global food supply chain now and what we're likely to see more of in the coming year.
The first of these three stories reviews how rail is rebounding, how the sharing economy is growing, how safety and security are becoming more important, how cold chain integrity is improving, how the Internet Of Things is impacting the supply chain, and how consumer habits are changing the food industry.
The rail sector embarked on a comprehensive "improvement plan" in recent years that involved network and infrastructure upgrades, along with new equipment and more employees aimed at recapturing a piece of the growing volume of freight moving in and out of North America, particularly intermodal freight that included everything from consumer goods to fresh and frozen food and all kinds of beverages.
Railroads understood that it wasn't enough to simply transport freight; they needed to adhere to just-in-time requirements and do so with minimal damage, too.
To read the entire article, click here.