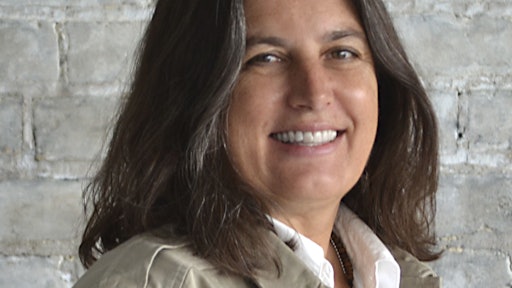 This is the twelfth year Food Logistics has published its list of software and technology providers who play a significant role in the global food supply chain. Each year the list grows longer as more companies join this exciting sector. New products, expanded capabilities, more affordability—it's easy to see why this is such an important sector today as food-related companies and logistics service providers alike search for solutions to address challenges associated with end-to-end visibility, regulatory compliance, and cold chain integrity.
Congratulations to all the companies that earned a spot on this year's FL100+. They represent a wide range of technologies and innovations that support and influence our industry. I encourage Food Logistics' readers to spend some time checking out the companies on this year's list and reviewing the graph of attributes we compiled highlighting their capabilities.
Our November/December cover story, entitled "Tracking The Future Of Food Logistics," is a collaborative effort from our editorial staff. It's a compilation of trends and developments in our industry, along with a profile on Target Corp.'s strategy to forge deeper into the food space, and a list of Food Logistics' Top 10 articles for 2015.
Not surprisingly, software and technology is a prominent theme in each of these editorial pieces. Looking ahead to 2016, Food Logistics will continue exploring the ways technology is supporting our industry. Our coverage of ports and ocean carriers is also set to expand as we devote more attention to food imports and exports—a constant bright spot when it comes to global trade.
And while technology surges ahead, the human aspect of the global food supply chain is truly exceptional. From farmers to grocers, truckers to business execs, people in our industry take great pride in the work they perform, knowing that the production, transportation and consumption of food is more than just getting something "from farm to fork," it's about assuring food is safe to eat, plentiful, nutritious and tasty.
People and relationships are the keystone of our industry. I think about this often during the year when attending various trade shows or getting out to meet readers and spend time with colleagues. It's energizing, insightful and inspiring. Mostly, it compels all of us at Food Logistics to put our best effort towards consistently turning out a publication and content that reflects the integrity of our industry.
Enjoy the read.