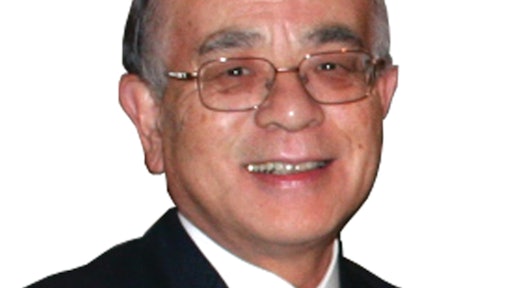 Osaka, Japan (January 10, 2013) - Chairman of Daifuku, Katsumi Takeuchi, has passed away from heart failure on Tuesday, January 8 in Tokyo, Japan, at the age of 73.
Takeuchi has shown his great ability as the Chairman and Co-CEO of the Daifuku Group. Takeuchi was born in Gunma, Japan, on December 25, 1939. He joined Nippon Kangyo Bank, Ltd. (now Mizuho Financial Group, Inc.) in April 1963.

Since joining Daifuku Co., Ltd. in June 1992, he has held numerous executive positions, including Board Director in 1993, Senior Managing Director in 1998, Executive Vice President in 2001, President of Daifuku Co., Ltd. in 2002, and the current position as Chairman and Co-CEO in 2008.

He was also serving as Chairman of The Japan Institute of Material Handling. He received his Bachelor of Law degree from Tokyo University in March 1963.
Source: Daifuku News
Companies in this article