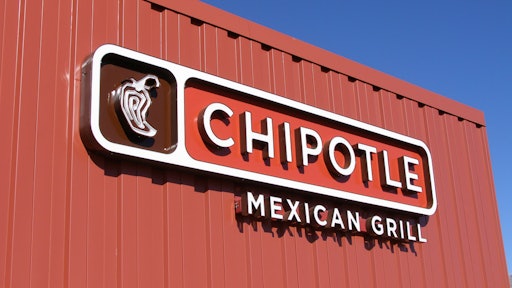 Chipotle Mexican Grill recently won the dismissal of a lawsuit claiming it defrauded shareholders about its ability to protect customers from at least seven norovirus, E.coli and salmonella outbreaks that erupted in 2015.
U.S. District Judge Katherine Polk Failla in Manhattan said shareholders failed to show that Chipotle improperly concealed the seriousness of food-borne illness outbreaks, the status of a federal probe into an E.coli outbreak, and how its alleged inability to monitor food safety raised the risk of outbreaks.
"There isno indication in the complaint that Chipotle's projections were inconsistent with or did not account for the company's assessments of the impact of the food-borne illness outbreaks," Failla wrote in her 47-page decision.
"As long as the public statements are consistent with reasonably available data, corporate officials need not present an overly gloomy or cautious picture of current performance and future prospects," she added.
More information on the decision for Ong et al v Chipotle Mexican Grill Inc et al, U.S. District Court, Southern District of New York, No. 16-00141 can be found HERE.