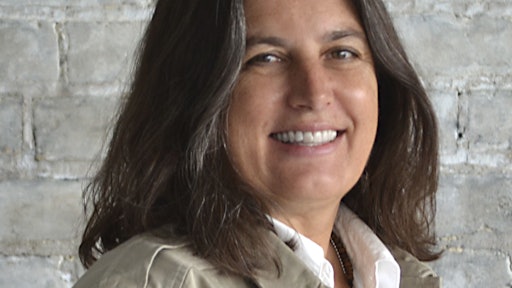 As we move further into 2016, it's clear that two familiar topics will continue to stay front and center for food and beverage supply chains this year: regulations and technology.
On March 31, the U.S. Food and Drug Administration is due to release the Food Safety Modernization Act's Sanitary Transport of Human and Animal Food rule in its final form. On the surface, compliance with this rule appears straightforward to those in our industry who are already following best practices when it comes to maintaining sanitary conditions for truck trailers and railcars; keeping detailed records; and assuring temperature-sensitive products are handling properly.
But, the devil is in the details. The final rule could clarify some questions for our industry, and/or raise some new concerns. Either way, we will keep a close eye once the rule is released and keep readers updated.
Meanwhile, technology is helping support safer and more efficient, responsive and profitable supply chains. The Internet of Things is one example. It promises to usher in true supply chain visibility and interconnectivity in ways that we've only dreamt of previously. Technology is fundamentally shaping the way supply chains work and how consumers shop—and it's happening at lightning speed.
And on a related note, our annual FL100+ list of software and technology providers who are key to our industry most recently appeared in the November/December 2015 issue. This is an important and growing resource guide for our readers. Unfortunately, incomplete information was printed for seven companies on the FL100+. We very much regret the error and encourage Food Logistics' readers to visit these companies' Web sites to learn more about their products and services:
• fourkites www.fourkites.com
• IFS North America www.ifsworld.com
• Instructional Technologies www.instructiontech.net
• Interlink Technologies www.thinkinterlink.com
• MercuryGate www.mercurygate.com
• NECS, Inc. www.necs.com
• WITRON Integrated Logistics www.witron.com
Finally, AC Business Media's Supply Chain Network, which includes Food Logistics and our sister publication, Supply & Demand Chain Executive, has reorganized staff (see masthead) to expand content and reach for both brands while remaining focused on the specific needs of each magazine's audience. Likewise, FL and SDCE are excited to start 2016 with a fresh and contemporary design.
Enjoy the read.
Lara L. Sowinski
Editorial Director
lsowinski@acbusinessmedia.com