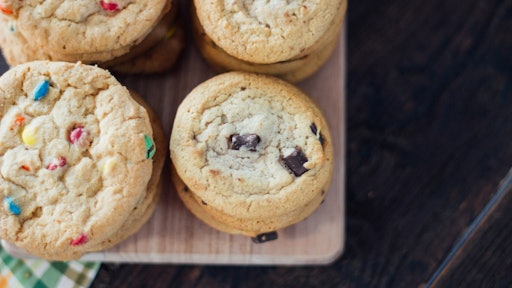 Pexels
According to Acumen Research and Consulting, the global frozen baker industry, valued at over $32 billion in 2018, is likely to exceed revenue of $42.4 billion by 2026, jumping 5.2 percent. Though, consumer demand is affected by quality and health concerns, the market has encouraged the increasing consumer demand for frozen bakery products.
The food service sector has been diversifying their portfolio to include ready-to-bake and ready-to-thaw frozen baked goods. The demand for convenient foods has been increasing from emerging cafes, restaurants, in-store bakeries and coffee shops that typically procure frozen baked goods and thaw or bake them.
The rise of specialty frozen baked goods is complimented by the healthy offerings that are associated with it. Baking establishments are increasingly providing specialty baked goods to access and capture the health-conscious consumer segment. Often times, the microbiological spoilage of frozen baked goods lead consumers to opt for safer alternatives.
The report details how brands are opting to make their products consumer friend. For example, General Mills has manufactured baking mixes and frozen baked goods with no artificial flavors or colors for its Gold Medal and Pillsbury brands.
Meanwhile, companies are also acquiring frozen bakery companies in order to have an opportunity to increase their footprint in the market.