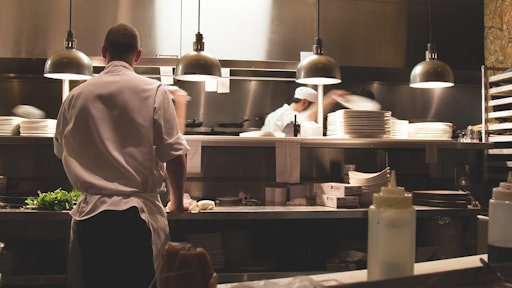 Restaurants, retail stores and food manufacturers experienced strong employment growth in the last months of 2018.
According to Food Institute, the private sector real wages rose 0.9 percent over the last year and had a surge of employment growth in November at 4.1 percent compared to the same time 2017. However, real wage growth in most food industry segments beat the total private rate.
Adding to that, restaurants continued to add workers in the last months, but cut back on payrolls and hours as the industry experienced its seasonal slowdown in consumer demand. Meanwhile, the manufacturing sector saw employment growth with limited payroll growth and negative real wage growth in November, the Food Institute reports. According to Labor Statistics, The U.S. is projected to be close to full-employment, potentially raising wholesale costs in the future.