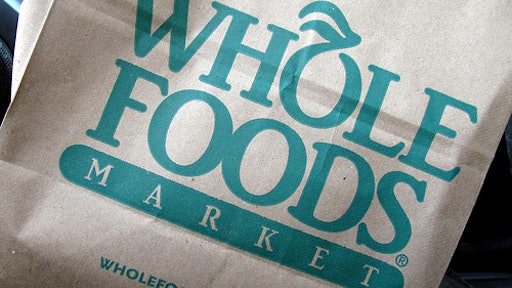 Amazon is planning to build and expand Whole Foods stores across the U.S., Market Watch reports. The goal is to put more customers within range of the retailer's two-hour delivery service. As of 2017, there are 479 Whole Foods stores across the U.S.
The expansion would bring Whole Foods to more suburbs and other areas where the grocer could quickly add customers. Officials have reportedly visited potential retail spaces in Idaho, southern Utah and Wyoming -- all areas where Whole Foods doesn't have a current location.
Market Watch reports that some of the spaces are about 45,000 square feet, slightly larger than the average Whole Foods store. The space will used to accommodate Amazon delivery and pickup from online orders.
Amazon adding more Whole Foods stores will also intensify competition among grocers. Currently, supermarkets have added more technology within stores to retain customer loyalty and widening the range of goods they sell.