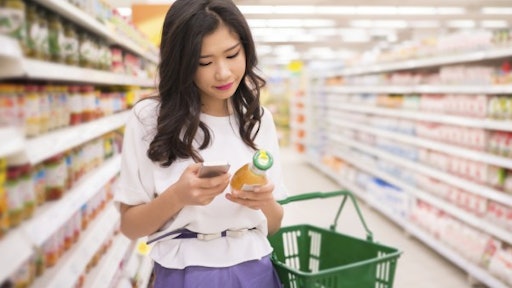 Brands are starting to shift gears from attracting millennials to their products to a whole new class of young consumers.
Generation Z, born between 1996 and 2010, now make up 26 percent of the U.S. population, and according to Forbes, generate $29 to $143 billion in direct spending.
Similar to millennials, Gen Z has a liking toward food. Forbes reports that the youngsters are paying more for food and drinks compared to any other spending category. The generation is learning to cook from social media channels and TV shows and sharing their knowledge on their own social media profiles.
Having grown up with technology, marketers are facing a new challenge with consumer mindset. A study by Sparks & Honey found that 60 percent of Gen Zers want to leave an impact on the world and expect brands to help them in doing so. Young consumers are increasingly purchasing products that have a good business conscious. More importantly, 67 percent said they would stop purchasing from a brand if it behaved in a way that didn't align with their values, a DoSomething Strategic survey found.
Forbes reports that Gen Z will make up 40 percent of all shoppers by 2020, so companies are starting to shift their target demographic towards them.
Kashi recently launched Kashi by Kids, a collection of multi-colored, organic, non-GMO superfood cereals. The company co-created the product with Gen Zers and let their opinions be heard. The kids helped create the company's launch event and regularly visited the headquarters to give feedback.
One thing that is crucial in attracting Gen Z customers is that they are more health and environmentally conscious than previous generations. Due to recent changes in health education at schools, young consumers are more aware of what they are putting into their body and want to make sure that its coming from a sustainable source.
To read the full original article, please click here.