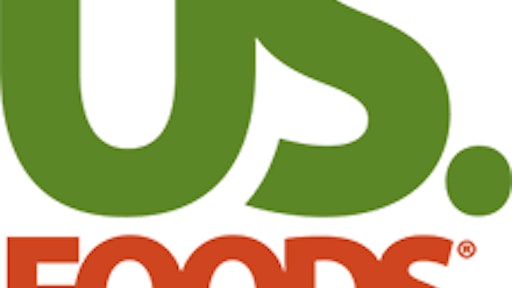 Reuters reports that US Foods Holding Corp. is in the process of acquiring SGA's Food Group of Cos for $1.8 billion. The acquisition is an attempt to expand into the northwestern part of the United States.
SGA's Food collected net sales of $3.2 billion from its five operating units in 2017 and has 12 distribution centers. The sale will have US Foods reaching about $55 million in annual run-rate cost savings by the end of 2022, Reuters reports.
According to Reuters, the deal will be primarily funded through a term loan of $1.5 billion from J.P. Morgan and Bank of America Merrill Lynch.