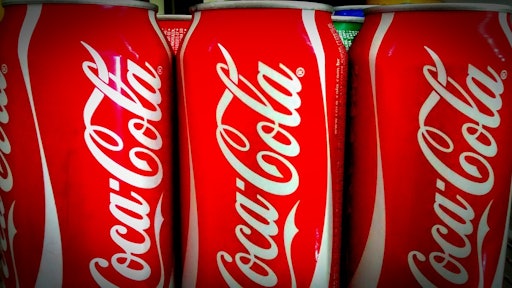 Coca-Cola is expecting to take a hit in the second quarter. The company cites the introduction of a British sugar tax on soft drinks and the continuous rise in freight costs in the U.S. as factors. Just in the first half of 2018, cost of freight for the company was up 20 percent compared to last year.
The company saw initial rise in shares after it rebooted the look of its Diet Coke brand, topping forecasts for revenue and profit.
In order to not be taxed in Britain, the company reformulated recipes and launched smaller packaging to two-thirds of its major brands, but Coca-Cola classic, its top-selling U.K. brand, will still subject to it.
The brand experience a 3 percent jump in the first quarter, with growth in both soda, teas and coffee driving the gains, topping off at $300 million.
Coca-Cola retained its full-year outlook for organic sales growth and earnings, potentially disappointing investors.
To read the full original article, please click here.