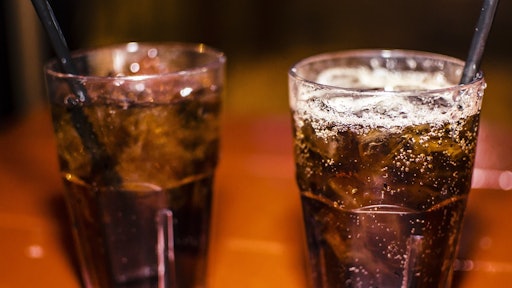 Coca-Cola is attempting to cash in on Japan's taste for Chu-Hi, a spiked sparkling flavored drink. The product contains up to 8 percent of alcohol.
This will be the first time Coca-Cola experiments and sell a product containing alcohol. It is unlikely that the product will be sold outside of Japan.
Coca-Cola has been diversifying their products as consumers become more health conscious. The company has bought water and tea brands to appeal to customers. However, it has been speculated that the iconic brand might move to alcohol as it looked toward premium segments like craft adult beverages.
To read the full original article, please click here.