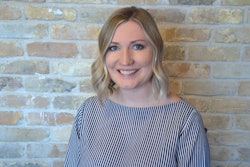 Amy Wunderlin is the associate editor of Concrete Contractor. She previously served as the assistant editor for sister publications Supply & Demand Chain Executive and Food Logistic. 
Amy joined AC Business Media in November 2016, after spending three years in the newspaper industry. She covered a range of topics, including local government, schools and tourism. She graduated from the University of Wisconsin-Whitewater in 2013, with a degree in journalism.
Follow Amy on Twitter for additional industry updates and insights.