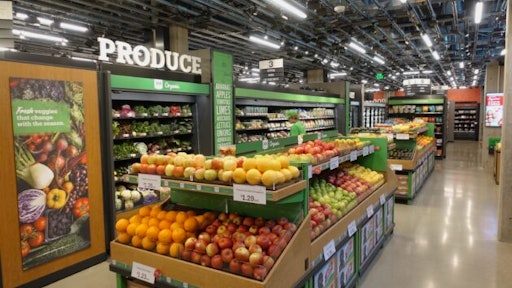 Amazon
Amazon debuted Amazon Go Grocery, the first grocery store to offer Just Walk Out technology, where shoppers come in, take what they want and just walk out.
Amazon Go Grocery offers everything from fresh produce and meat and seafood to bakery items and household essentials, plus easy-to-make dinner options.
The first Amazon Go Grocery store opened in Seattle at AVA Capitol Hill.