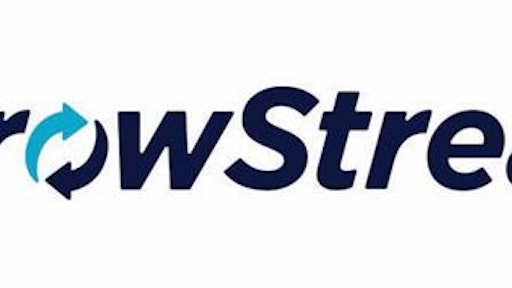 ArrowStream® announced a license renewal of OnDemand with Jamba Juice Company to continue to capture and resolve supply chain issues with greater accuracy and efficiency. With OnDemand, Jamba Juice® maintains control of its supply chain to ensure the highest operational effectiveness, inventory incidents are dealt with seamlessly and bottom-line savings are gained.
"The decision to renew our contract is completely value-driven. ArrowStream continuously drives innovation with their technology advancements and their deep understanding of supply chain operations. This past year when we relocated our entire corporate headquarters, we had to bring on new staff. ArrowStream's system allowed us to continue operations without interruption and provide a seamless transition to the new team," Doug O'Brien, vice president of supply chain said.
OnDemand empowers restaurant chains to identify price variance savings opportunities and proactively address the most pressing threats in their supply chains by centralizing inventory, contract and quality assurance information.