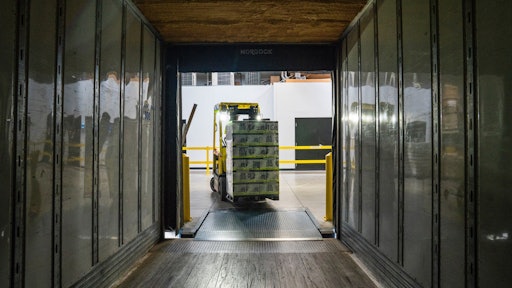 Unsplash
New York-based Wegmans will build a $175 million grocery distribution center in Hanover County, Virginia. The center will create 700 jobs.
Construction of the 1 million square foot center - which will be composed of three separate buildings - will begin in spring 2020 and operations will begin in 2022.
According to the Richmond-Times Dispatch, the project will receive more than $6 million in state and local grants.
Wegmans currently has 12 locations in Virginia and wants to build the Hanover warehouse in order to support its growth as it continues to expand into the South with more grocery stores.
The Hanover facility will be the company's third distribution center in its history. The location is an ideal distribution hub because of its access to the interstate highway system will allow Wegmans to expand its distribution network on the EAst Coast while putting the warehouse closer to its stores in Virginia and North Carolina.
"The location [in Hanover] relative to our existing Virginia stores and planned growth in North Carolina will enable us to deliver products to our stores with increased freshness and speed, while also controlling our transportation costs," said David DeMascole, the chain's director of network planning.
According to the Richmond-Times Dispatch, the warehouse complex will have three buildings: one for dry groceries, one for refrigerated perishable foods and a third for frozen foods. The complex aims to be fully operational by 2022 with 500 new employees. By the end of 2026, the company aims to employ 700 workers.
"Hanover County is incredibly excited to have Wegmans as our new corporate citizen," said County Administrator Cecil "Rhu" Harris Jr. "We look forward to working closely with them as they proceed through construction on the warehouse."