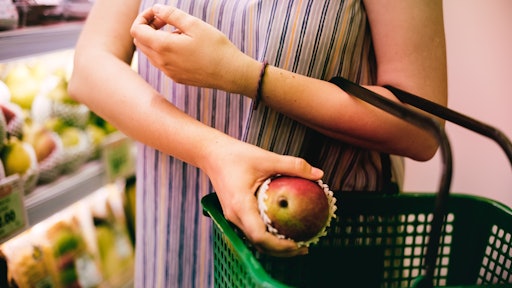 Pexels
Amazon will build its brand new grocery store in California next year, aiming to become a bigger name in the grocery industry.
The store will reportedly differ from its Amazon-owned Whole Foods, but did not say whether it will open more locations, what its selection or pricing will be, or what the brand name is.
However, in the four job postings, the company described the Woodland Hills location as the company's "first grocery store," suggesting that it would not use the company's Amazon Go technology.
In addition to Amazon Go, which allows customers to check out without waiting in line, Amazon also operates Whole Foods and offers grocery delivery through Amazon Fresh.
The e-commerce giant is seeking roughly 35,000 square feet of space for the stores, smaller than typical grocery stores.The stores will be separate from Amazon's Whole Foods brand, though it is unclear whether they will be branded as Amazon markets like Amazon Go is.
People familiar with the matter also said that grocery stores can be expected in San Francisco, Seattle, Chicago, Washington D.C. and Philadelphia.
The new line allows Amazon to move into the mainstream grocery market, while having Whole Foods to serve as a specialty, organic foods store.
"When it comes to grocery shopping, we know customers love choice, and this new store offers another grocery option that's distinct from Whole Foods Market, which continues to grow and remain the leader in quality natural and organic food," an Amazon spokesperson said, noting that Whole Foods opened 17 locations this year and that more are planned. The spokesperson said Amazon will continue to invest in grocery delivery with Whole Foods.
Meanwhile, Amazon is making its grocery delivery service free for Prime members in the United States. The company will integrate all orders for groceries into a single portal as well.
Amazon will roll out the service in stages: Prime members who have yet to order groceries can request an invitation to participate in the service.The company did not say when it will start taking on new grocery-delivery customers.
Previously, the delivery minimum for Amazon Fresh services was $35 in a majority of the 2,000 regions it was available in. In New York City it was $50.