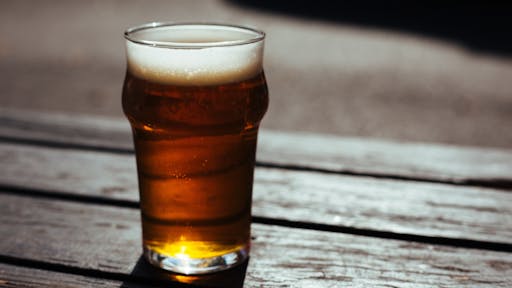 Pexels
Anheuser-Busch InBev will purchase the remainder of Craft Brew Alliance that it does not own. The deal values at about $321 million, according to the two companies. The deal is expected to close in 2020. 
Shares of Craft Brew Alliance jumped 122.6% to $16.32 following the announcement, coming in near the office price of $16.50 in cash. 
Currently, AB InBev owns a 31.2% stake in Craft Brew, but said in August it would not buy out the company. AB InBev reportedly had the option to buy the company for $22 a share in August, or increasing amounts in subsequent years. 
The acquisition will give the company full range to Craft Brew's diverse portfolio which will help it fuel growth of the craft beer category.