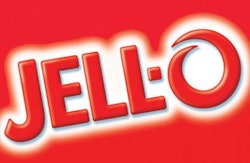 Kraft Heinz is investing $62.8 million to expand its Mason City factory that produces its dessert products. 
The Des Moines Register reports that the company is seeking $232,500 in tax refunds and research activities tax credits at it completes the 9,200-square-foot expansion. The factory will include new processing and packaging equipment and a new, ammonia-free refrigeration system. 
the Iowa Economic Development Authority board unanimously approved the incentives.
In addition to the expansion, Kraft Heinz also plans to launch a new platform of innovative desserts in its ready-to-eat portfolio. The company has yet to detail what that entails.