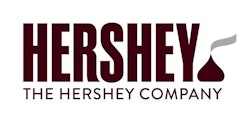 The Hershey Company has selected Virginia for a major expansion of its manufacturing facility.
The company is planning a $104 million expansion of its operation in Augusta County, moving to manufacturing a type of fudge and peanut cream.
Hershey will receive $1 million in state grants for the project and will create upwards of 65 new jobs once renovations are finished.