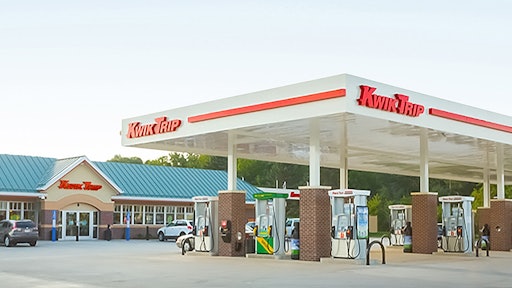 Kwik Trip
Kwik Trip is planning to open a test kitchen for developing food products in Onalaska, Wisconsin.
The city has reportedly issued permits for electrical and plumbing work for the test kitchen in a former brewpub. However, Kwik Trip will only lease the building until it expands its commissary.
Currently, the commissary at KwikTrip's support center makes sandwiches, pizzas, burritos, salads and other food products for the chain's 665 stores in the Midwest, the La Crosse Tribune reports.
The chain plans to open upwards of 50 stores this year and double the size of the current 60,000 square foot commissary. In addition, Kwik Trip is also testing take-home meals, such as buckets of fried chicken and side dishes.