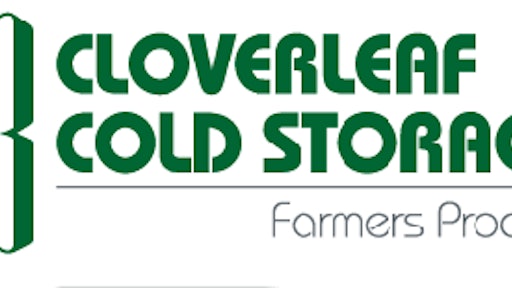 Cloverleaf Cold Storage is investing $21 million to add over 100,000 square feet to its facility in Chesapeake, Virginia. Currently, the facility is located on a 10-acre site with only 40 employees. The expansion will allow the company to increase its volume of blast freezing, exporting and importing.
"We choose to invest capital in our Chesapeake facility both in recognition of the growing food products industry regionally, as well as the excellent business climate in the Commonwealth of Virginia," says Adam Feiges, principal of Cloverleaf. "With access to the deep-water Port of Norfolk, this area is the optimal location for additional investment in international logistics facilities."
Area Development reports that Virginia Economic Development Partnership worked with the City of Chesapeake to secure the project for Virginia and will support Cloverleaf's job creation through the Virginia Jobs Investment Program.