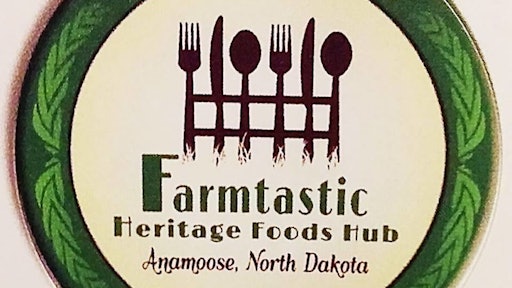 North Dakota announced that it opened a food hub that caters to production, distribution and marketing services for local growers.
The FARMtastic Heritage Food Hub is the first in the state and has been open for a month. The facility works with seven area growers who sell their products through the hub. Producers don't have to be certified organic, but cannot contain any harsh chemicals in their products, the Witchita Eagle reports.
Lakeside Gardens, the hub's biggest producer, has quit selling at farmers markets and relies on FARMtastic to sell its goods.
FARMtastic plans on adding more growers later this year.