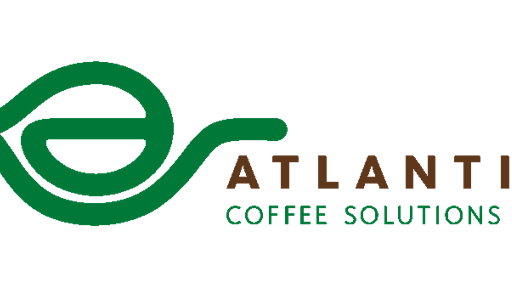 Atlantic Coffee Solutions announced that it will be ceasing all company operations and closing all facilities, including its principal location in Houston. The company claims it is the world's only fully integrated coffee production facility with decaffeination, soluble processing, roasting and packaging at a single location.
The company informed its employees and sent the Worker Adjustment and Retraining Notification Act a letter on April 13. Starting June 12 the company's 279 employees will start to be let go and continue for several months thereafter.
Some employees are currently represented by the United Food and Commercial Workers International Union.
According to the Atlantic Coffee Solutions' website, the company is committed to to the industry and relies heaving on supply chain improvement, risk management and client focused distribution to create a valuable and profitable environment.