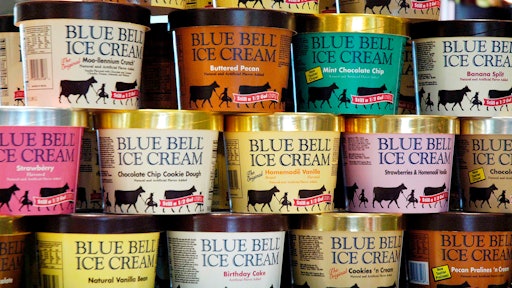 Ice cream lovers in New Mexico can scream once again because Blue Bell is returning to its shelves.
After a three year wait, Blue Bell is returning to New Mexico after a listeria outbreak in 2015. The creamery is scheduled to make deliveries to stores on Monday.
The Texas based company announced in December its plans to reopen its distribution facility in Albuquerque. Blue Bell pulled its ice cream off shelves in New Mexico after it was linked to a listeria outbreak.
To read the full original article, please click here.