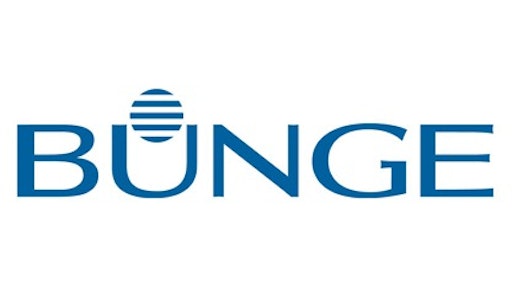 Bunge is getting out of the sugar trading and distribution industry after reporting a fourth quarter loss. Bunge has identified a few interested parties to take over the business, but declined to name names, as it focuses on their grains and oilseeds operations.
Bunge has struggled to generate enough gross margin to cover the cost of sugars. Last year, raw sugar prices dropped more than 20 percent.
To read the full original article, please click here.