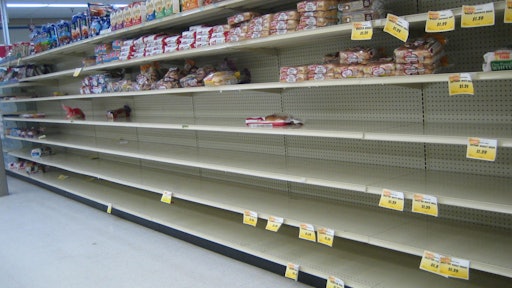 Supermarkets today are picking fresh food, hot dishes and locally made items to display throughout stores, with shelf space devoted to dry goods on the decline, The Wall Street Journal reports.
New Jersey-based ShopRite, for example, is building new stores that have less space for packaged foods in the center aisles and more room for prepared meals that shoppers can take home and enjoy. Further, CVS Health's drugstore chain recently said it plans to upgrade hundreds of its stores to focus more on healthier products.
Three of the biggest companies that typically sell products in the center aisles of the grocery store —Mondelez International, Kraft Heinz and Kellogg—will reveal the latest impact of this shift to fresh food on financials, when they report first-quarter results this week.
To read the full original article, please click here.