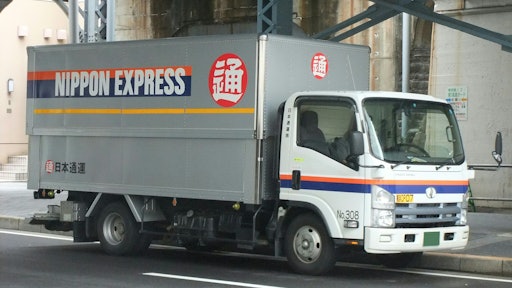 Nippon Express is expanding transportation services that meet Islamic dietary rules, anticipating steady growth in demand in Japan and elsewhere in Asia.
The logistics company has acquired halal certification for distribution centers in Tokyo and Fukuoka. It plans to use these centers in eastern and western Japan as highly efficient distribution points for the transport of food and other products that adhere to Islamic law.
Nippon Express will also expand service between these centers and its halal-certified facilities in Malaysia.
The company is betting that demand for halal-compliant services will grow, along with the rising number of Muslim visitors to Japan and the surging popularity of Japanese food in other parts of Asia. Nippon Express said it is considering seeking halal certification for more of its distributions centers inside and outside Japan.
To read the full original article, please click here.