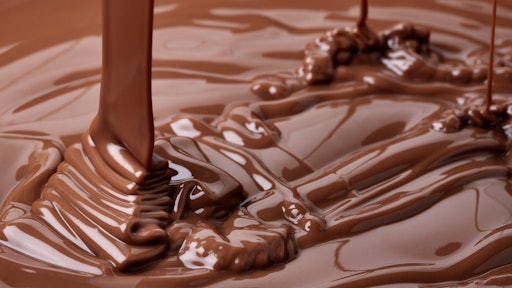 Nutella maker Ferrero has signed a deal to buy U.S. confectioner Fannie May from online retailer 1-800-FLOWERS.COM for $115 million in a move to strengthen the Italian company's presence in the overseas market, they said in a joint statement.
Fannie May, founded in Chicago in 1920, makes chocolate bars, praline and chocolate snacks that are sold mainly through 1-800-FLOWERS.COM.
The United States is the fifth-biggest market for the Italian group, whose total revenue was 10 billion euros ($10.7 billion) in the financial year ended in August.
To read the full original article, please click here.