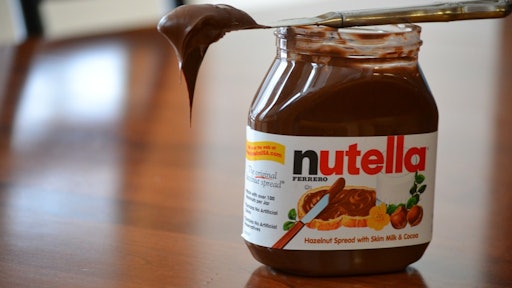 Ferrara Candy, the Illinois-based maker of Brach's, Trolli and Lemonhead candy, is being acquired by Ferrero, the Italian maker of Nutella and Tic Tacs.
Ferrero, which will run Ferrara as a separate unit and keep its headquarters in Oakbrook Terrace, said it will use the acquisition to stretch into the huge U.S. market and gain access to more candy business categories.
The U.S. candy industry has been sluggish in recent years, in part due to Americans' efforts to avoid sweets and maintain healthy diets. Chocolate consumption in particular has leveled off or declined in major markets like the United States, and purchasing Ferrara allows Ferrero to further broaden its lineup of products beyond the decadent Nutella.
To read the full original article, please click here.