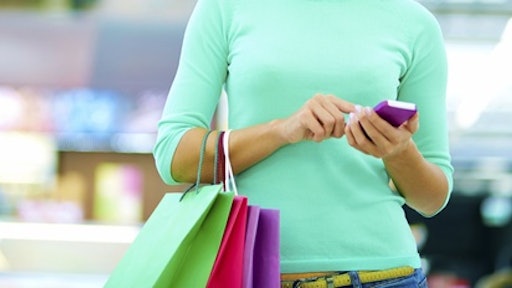 Logistics has changed drastically. What was once called "physical distribution management" is now just as digital as physical and the rapid growth of e-commerce, coupled with mobile technology, is pushing the limits of omnichannel supply chains.
"I don't think you can have a presentation anywhere without talking about omnichannel, but I prefer the term customer centricity," Fab Brasca, vice president of solution strategy for JDA Software, said at the 2016 Council of Supply Chain Management Professionals (CSCMP) meeting.
That's what the latest round of supply chain change "is all about," Brasca said during a session on the future of transportation management at the CSCMP conference. "Consumer behavior drives change and omnichannel is the result," not the other way around.
It's a simple idea, but it leads to increasingly complex supply chains, as shippers, carriers and their logistics partners are forced to create highly individual, customized lines of supply.
To read the full story, please click here.