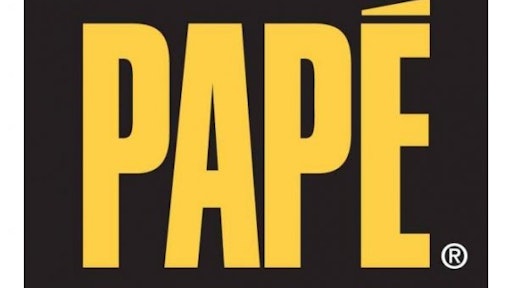 Papé Material Handling, a division of The Papé Group has expanded its territory coverage with the acquisition of Johnson Lift, a division of Johnson Machinery Co. As a result, Papé Material Handling is now the authorized and exclusive Hyster dealer in those territories previously covered by Johnson Lift, including eight southern California counties, Yuma County in western Arizona and the Baja Norte region of Mexico.
This transaction allows Hyster Co. to maintain product availability and service for its customers, and will help Papé Material Handling grow its materials handling business. For over 23 years Papé Material Handling has represented the Hyster brand, receiving the Hyster Dealer of Distinction Award 21 times, which is more than any other dealer since the awards inception – a demonstration of their dedication to excellence and record of performance.
"At Hyster we are committed to staying ahead of our customers' expectations," said Bob Sattler, vice president of dealer development for Hyster Co. "Papé Material Handling shares this commitment and we are confident that they will continue to yield the expert service and support which our customers in these territories have come to expect. This transaction is yet another example of how our network of valued and experienced independent dealers keeps getting stronger – an invaluable resource for Hyster customers."
"Papé is committed to delivering first-rate customer service and quality equipment to our hardworking customers," said Chris Wetle, president of Papé Material Handling. "Our partnership with Hyster brings us great pride and positions us for even greater success as we expand our operations with the acquisition of Johnson Lift."
Johnson Lift represented the Hyster brand and Hyster dealer network for over 20 years. Johnson Machinery Co. will continue to own and operate its three other divisions; Johnson Machinery, Johnson Power and Ever-Pac.