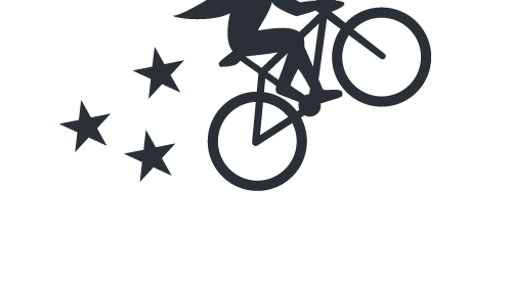 Chipotle Mexican Grill is offering food delivery through a partnership signed with Postmates, according to Forbes. Postmates is a San Francisco, Calif.-based startup that runs a network of couriers who delivers goods locally. Chipotle's delivery service is available in 67 select cities, including Washington D.C. and major cities within the states of Arizona, California, Colorado, Florida, Georgia, Illinois, Massachusetts, Nevada, New York, Oregon, Pennsylvania, Texas and Washington. The delivery cost varies between $4.99 and $7.99 per order, depending on the distance.
Generally, Postmates charges a variable delivery fee based on the distance that was traveled by the courier. However, Postmates' deal with Chipotle has capped pricing. There are more than 10,000 couriers that work for Postmates to deliver food, groceries and other consumer goods for its users. Founded in 2011, Postmates also announced a collaboration with Starbucks last month starting with a pilot in Seattle in the second half of this year. Chipotle revealed the delivery service during a call with investors this week.
Why did Chipotle sign a deal with Postmates? Chipotle chief marketing and development officer Mark Crumpacker said that the burrito maker saw 30 percent month-over-month growth since Postmates started delivering Chipotle. According to Re/code, Postmates delivered $500,000 worth of Chipotle orders in Q1 2015 alone — which is before an official deal was formalized. The partnership agreement with Postmates formalizes Chipotle delivery.
To read more, click HERE.