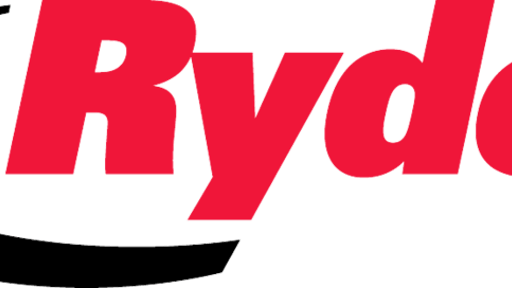 Miami: Ryder System has expanded its food packaging and distribution capability by investing in significant enhancements to its 327,000-square-foot food packaging and distribution center in Beaver Dam, WI.
Located in the heart of the Midwest's agricultural region, the Beaver Dam Logistics Center (BDLC) serves food manufacturers with distribution, packaging, and production capabilities for a wide array of frozen and refrigerated foods. The facility, which features a low-temperature environment (-10 to 45 degrees Fahrenheit), was recently expanded with a 15,000-square-foot, temperature-controlled addition that has been equipped to package refrigerated and frozen foods, vegetables, fruits, and meats.
Ryder also added a packaging line with seven-station blending capability that includes high-speed robotic palletizing and automatic and semi-automatic cartoning. With a total expanded space of 342,000 square feet and the new technology, the BDLC will be able to add lines quickly and easily to meet increased volume requirements as well as provide packaging for a greater variety of products, packaging sizes, and blends.
"Increased consumer demand for frozen and refrigerated foods in convenient formats is driving food manufacturers to look for unique and cost-effective ways to better manage how they process, package and distribute their products," said Darin Cooprider, vice president of consumer packaged goods, Ryder Supply Chain Solutions. "With this large, multi-client facility, our customers can take advantage of the investments Ryder has already made in the technology, equipment, and processing capabilities, while also enjoying the flexibility of a space that can be adjusted to meet their changing needs."
Overall capabilities at the BDLC include:
Vertical form-fill seal for vegetables, fruit, and other foods
Blending and mixing; individual quick freeze (iqf)
Vegetable processing, including cleaning, cutting, inspection, and sorting
High-speed robotic palletizing
Packaging formats include zipper top, pillow pack, steamer, and upright (doyen) bags. The BDLC processes approximately 75 million pounds of goods per year and features 40 shipping doors and three rail doors. It has a "Superior Rating" from AIB International and is Safe Quality Food (SQF) certified.
"Ryder offers primary and secondary packaging facilities in many US markets," added Mr. Cooprider. "With our logistics footprint across North America, our full suite of capabilities and our focus on excellence in execution, Ryder is well suited to provide both a turnkey solution that handles the entire food packaging and distribution process for our customers, as well as a solution adapted to meet specific customer needs, such as supplemental capacity during peak seasons."