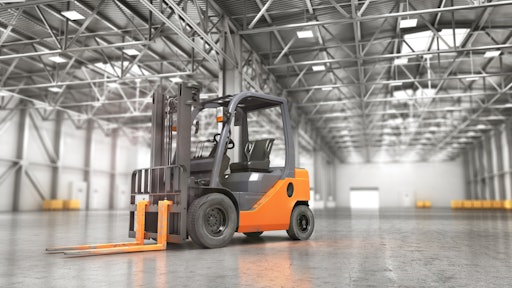 sveta AdobeStock_137056362
Concentric, LLC acquired Industrial Battery Solutions, a provider of forklift batteries and other critical power products.
"Industrial Battery Solutions is led by a strong management team with 50 years in the battery industry," says Concentric COO, John Winter. "We are looking forward to working with them and continuing to grow their presence while serving their customers across Hawaii."
"We are excited to join the Concentric team and expand the solutions we can provide to our forklift and critical power customers," says Industrial Battery Solutions president, Kathleen Moses Benson. "Being an island nation, Concentric's suite of critical power solutions provide an invaluable opportunity to provide energy security to Hawaii-based businesses."
From BusinessWire:
Industrial Battery Solutions' team of service leaders are specialized in battery replacement, chargers, watering systems, repairs, maintenance and removal.
Industrial Battery Solutions is led by Moses Benson Hank Benson, VP of operations; both will remain in leadership after the acquisition.
This acquisition expands Concentric's footprint beyond the United States and into areas that have historically lacked access to leading power management solutions.