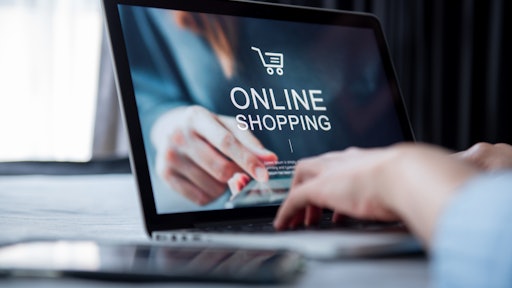 oatawa - stock.adobe.com
Stor.ai (formerly Self Point), the end-to-end digital commerce solution for grocers, today announced their new name.
The way the world shops is rapidly changing, and every grocer must provide efficient and unique digital experiences to their customers. Traditionally for grocers, making the digital shift has been challenging and expensive; however, Stor.ai is addressing this by providing retailers with a digital ecosystem of solutions that enables them to execute and scale their digital transformation. By focusing on their unique business needs, Stor.ai creates customized strategies to meet growing online consumer demand seamlessly and rapidly.
Stor.ai's flagship offerings include a quick-time-to-market cataloguing solution enabling grocers to integrate their entire inventory catalogue with their POS systems as well as the Picker-App, which customizes and maps manual grocery fulfillment.
"With such an amazing transformation now taking place in the market, we felt it was the right time to transform ourselves as well and rebrand our company," said Orlee Tal, CEO of Stor.ai." We are thrilled to usher in the next phase of grocery as we know it, beginning by re-branding our name and adding stellar hires to our team. Our new name, Stor.ai, represents the rapid change in the store. Our mission is to lead grocers to become the store of tomorrow and AI is enabling expanded capabilities and opportunities that greatly benefit the grocer and the consumer. We look forward to serving our customers with our newly invigorated brand and our innovative products and services."