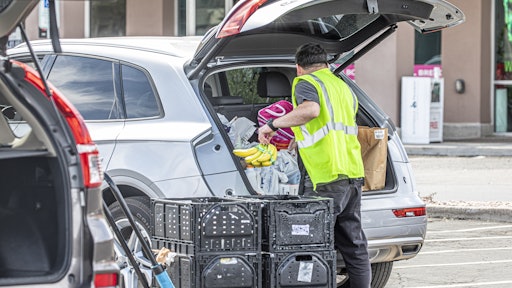 4 Pete's Sake - stock.adobe.com
In June 2022, online prices increased 0.3% year-over-year (YoY) while decreasing 1% month-over-month (MoM), according to an Adobe Analytics study. While this marks the 25th month of inflation online YoY, June is the third month where online price increases have slowed down.
Online electronics and apparel saw price decreases, driving down online retail inflation overall. Electronics experienced price decreases at 7.28% YoY (down 1.34% MoM). Prices for apparel decreased 0.10% YoY (down 4.06% MoM), significantly down compared to the 9.03% YoY increase in May.
Grocery, tools and home improvement and pet products experienced increased prices. Grocery prices hit record highs, increasing 12.44% YoY (up 0.71% MoM). Tools and home improvement increased 10.44% YoY (0.60% MoM). Pet products increased 11.3% YoY (increasing 2% MoM).
From Adobe Analytics:
In June, 11 of the 18 categories tracked by the DPI saw YoY price increases, with groceries rising the most. Price drops were observed in electronics, jewelry, books, toys, computers, sporting goods and apparel.