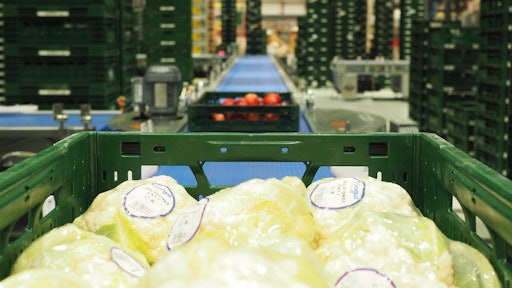 Cimcorp
Cimcorp has opened a new sales and service center in Willich, Germany. The location will better support new and existing customers while helping maintain the company's long-term growth strategy. In addition, the new office enable Cimcorp's support teams to provide fast and reliable service to clients across continental Europe.
"We think that this location is perfect for serving our German and Central European customers. Although Germany has been a significant market for Cimcorp for over 30 years, a steady influx of recent orders – including major fresh food logistics systems for grocery retailers such as Netto and Edeka – indicated that we needed a local customer service presence in order to better support the growing number of 24/7 distribution centers. Although remote help is sufficient, sometimes on-site services are needed. We think that it is vital for our large and growing customer base to have support closer to them," says Tero Peltomäki, CEO of Cimcorp Group.
The new office is a direct result of Cimcorp's expanding presence in food industry distribution operations.
The location, near Düsseldorf, offers great potential for the automation business, having a population of approximately 60 million people within 200 kilometers of Willich.