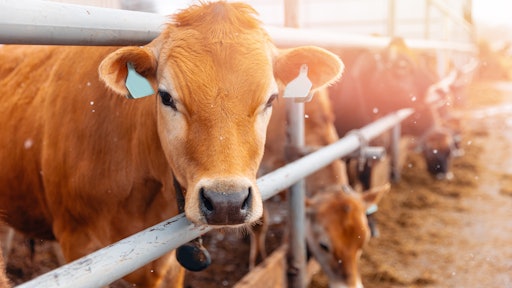 Parilov AdobeStock_498322667
Datamars launched STORM, a cutting-edge web platform that allows companies to remotely manage and monitor their RFID devices, installed in multiple locations, from a unique central location.
"STORM is the tool our customers have been waiting for to closely monitor their RFID infrastructure and get the most out of it," says Julien Buros, product and services director for the Textile ID Division at Datamars. "Following the success of Cloudburst which has proven to be key in optimizing RFID performance and ease of integration, Datamars is taking a further step in completing its software offer to make RFID even more reliable and easy to use."
From GlobeNewswire:
STORM offers an easy-to-implement, fully customizable dashboard that effectively monitors all RFID readers in the system 24/7 and provides easy access to metrics, configuration management, preventive maintenance and remote support. In addition, the system allows the user to set up alerts specific to their business. For example, if a company's configured thresholds are exceeded, STORM triggers an alarm that is instantly displayed on the web user interface and sends a notification to the appropriate recipientsꓸ
With the STORM platform, a simple device provisioning process allows users to securely add RFID devices to a customer's account and assign them to a location. STORM allows users to easily filter their inventory based on name, location or other properties. Unique searches can be saved to the user's favorites, creating dynamic groups that can be recalled at any time, while alarms and connection status are displayed to immediately recognize those RFID readers that require attention.
STORM allows for direct control of all connected RFID readers and devices. As a result, all firmware and software updates, as well as device troubleshooting, can be scheduled at times that are most convenient for the company and completed remotely, eliminating the need for onsite maintenance and remote desktop sessions.